Your property is precious, we take care of it...
Administrative management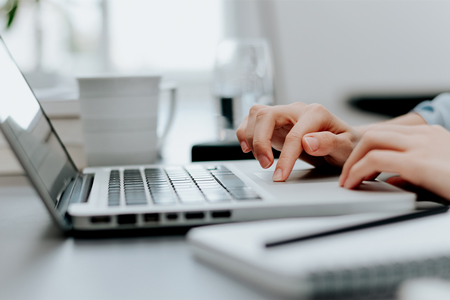 Save your time, we are attending !
We take care of all your administrative procedures.
Direct debit setting, insurance subscription or any other procedure with french administrations or service companies.
Purchase, replacement or maintenance of your domestic appliances.
We represent you at the co-ownership association.
Cleaning & Laundry
Fresh and clean, always !
Our cleaners have been trained by our housekeeper so to ensure a quality service meeting your expectations. Besides, they will warn us about any potential malfunction so we could efficiently and quickly solve it.
Floors, parquets, woodworks maintenance.
Surfaces, windows, toilets and bathrooms regular cleaning
Room readying
Clothes and household linen ironing, pick and drop at home...
Please don't hesitate to contact us to tell us about all your needs.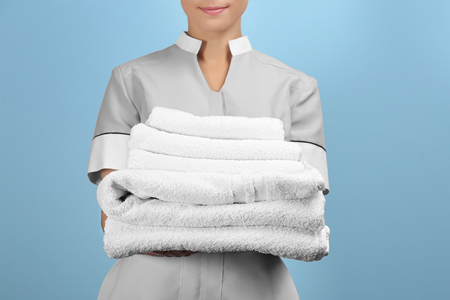 Maintenance work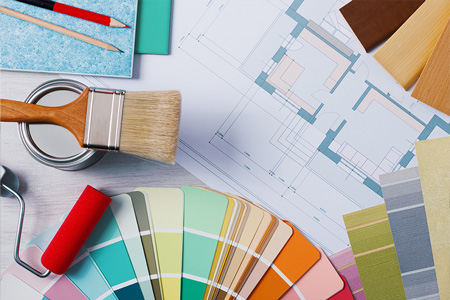 We look after your property !
Little works : we realize your small works, DIY jobs. Our connections with several partners of any trade will be valued.
Green way maintenance: from hedge trim, lawn cutting to the complete rearrangement of your garden.
Snow removal : the snow removal service is available in contract or occasionally.
Chimney sweeping : we set it before each winter season.
Wood/heating oil : we can handle your delivery.
Hot tub maintenance : this service is available occasionally or by year-round contract, in accordance with your needs.
Interior Decoration
Take advantage of our designers and architects network!
Renovation & extension
For all your renovation or extension needs, we will set and follow the right team to successfully achieve your projects.
Decoration and layout
We can suggest you several local suppliers, and guide you in your shopping and your interior design.